Hiya, I'm Ian and I started bighivemind.com in early(ish) 2017, the sites been going for a while now, so I thought I'd better write a proper "About Us" page. I couldn't really think of the best way to do this, but I've ended up going with a (slightly contrived) question and answer format.
What's a big hive mind?
Hmm, that's a good question, I'm not very good at names 🙂
My thinking about calling the site "Big Hive Mind" was that we all have experience of lots of different things and by learning about how other people deal with and think about things we can learn and possibly make our own lives a bit better. I guess the idea was partly inspired by the book "Stumbling on Happiness" by Daniel Gilbert. He explains the idea of how shared experiences can help us in a much better than I ever could.
Why all the quotes?
I really like quotes, I've read a lot of self-help books and sometimes I think you end up reading 200-300 pages which essentially boil down to one single idea. Quotes let you get to a ideas quickly and I think they can give you a real lift in a very short period of time. I'm hopeful that as time passes I'll be able to add some different types of artciles to the site, but for now, I'm really enjoying compiling the quotes.
Aren't list of quotes a bit dry and boring?
Yeah you might have got me there, but I've tried to get round the boring issue by choosing diverse topics. I've also tried to keep the lists more interesting by adding some top quality images (as below) and YouTube clips.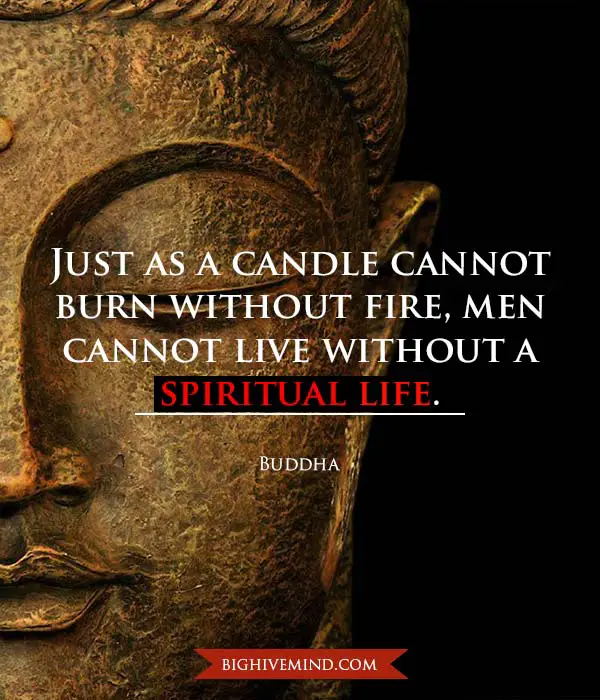 If you have any other ideas to make things more interesting and engaging then please let me know.
Why do you have no quotes on x?
If you think we're missing quotes on a certain subject drop us a line at [email protected] and we'll see what we can do.
If you'd like to compile a quote list for us or write a guest post, please do let us know via the email address above and we'll get back to you as soon as we can.